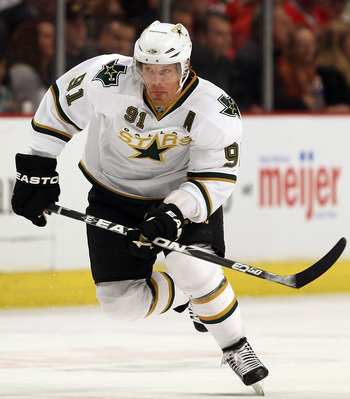 NewYork Post: New York Ranger

Brad Richards

(left)panicked when he thought someone hacked his Twitter account this week, but was relieved to learn it was just

Tommy Lee

having some fun.
Tampa native Richards stayed at the Tribeca Grand hotel and logged onto a computer in his room to tweet. When Lee stayed in the same room a few days later and booted up the computer, he saw Richards' account was still open and sent messages out under his handle.
"Im a dork!" the rocker tweeted along with other messages before letting Richards in on the joke. "Signing out for ya!! I'm a nice hacker!!! hey dude btw . . . it's Tommy Lee!!! hahah!!"
Richards, who had never met Lee before, told The Post's

Larry Brooks

: "I was worried someone hacked my Twitter account, but when I found out

Tommy Lee

was messing with me, it turned out to be a classic story and good lesson!"